The Food Security Standard and its approach will be continuously further consulted through a multi-stakeholder process, involving representatives of the private sector, the research sector, civil society, development organizations, sustainability certification schemes and administrations.
FSS Team
MEO and WHH have joined forces to support companies in shaping their value chains in a way that respects all human rights.
Together, they are managing the FSS.
Meo Carbon Solutions is an innovative solution provider supporting companies, ministries and institutions with customized approaches to increase sustainability.
Welthungerhilfe is one of the largest private aid organisations in Germany, independent of politics and religion. It was established in 1962, as the German section of the "Freedom from Hunger Campaign".
Meet the FSS Advisory Board
Bruno Wenn
Member Board of Trustees – Deutsche Welthungerhilfe e.V.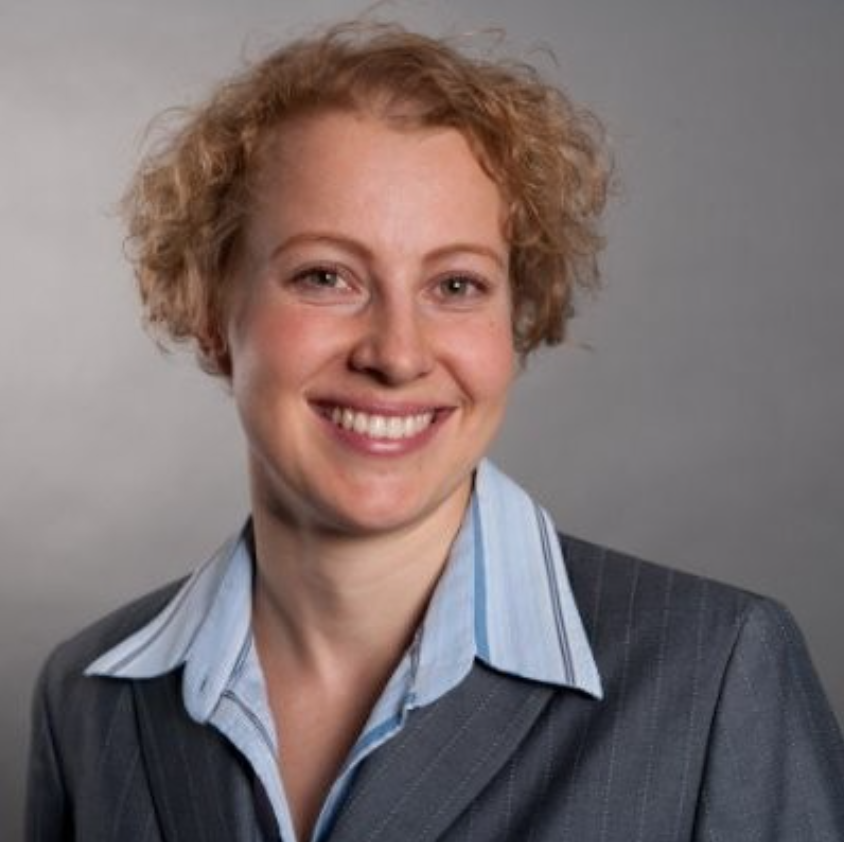 Dr. Tina Beuchelt
Senior Scientist Center for Development Research (ZEF), University of Bonn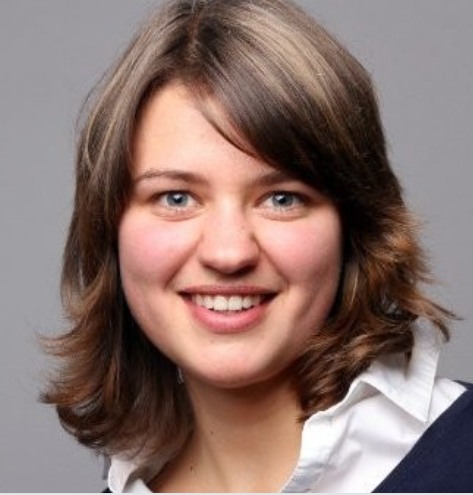 Maja Catrin Riecher
Advisor Sustainable Agricultural Commodities, WWF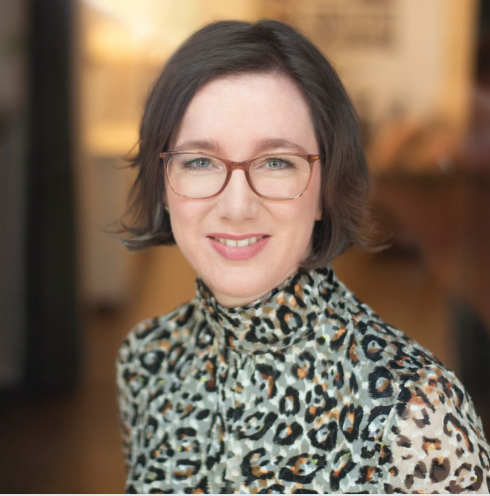 Yvonne Zwick
Vorsitzende B.A.U.M. e.V. – Netzwerk für nachhaltiges Wirtschaften
"What is food security? Food security exists when all people, at all times, have physical and economic access to sufficient, safe and nutritious food to meet their dietary needs and food preferences for an active and healthy life."
© Zen Chung / Pexels